VISIONEFX links to other websites and resources on the Web that exhibit 'best practices' in web development, web design, user friendliness and over all content and excellence. We hope you'll find them useful.
---
Webmaster Link Resources
---
If you would like VISIONEFX to consider having your link here, first post our link on your page and send me email with the URL for our link.
Our link code is below.
<a href="https://www.visionefx.net" target="_blank">VISIONEFX DESIGN | Virginia Web Design Company</a>
---
---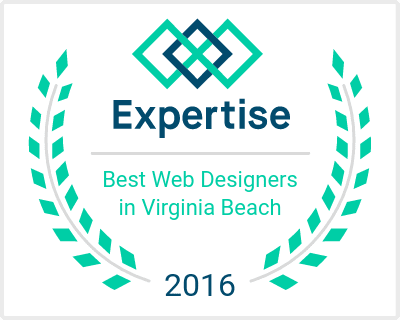 ---
The crowd rates us 0.0 out of 5.0
---
---
About VISIONEFX DESIGN
We are a professional Virginia web design company based in Virginia Beach, VA. We understand that great design elevates web sites above the rest and work to provide you the very best in web design. VISIONEFX provides services to national companies as well as small to medium businesses throughout Virginia and the United States.
Our comprehensive website services include; Custom web design, Web development, E-commerce web design, Word Press web design, Word Press plugin customization, Joomla web development, Woo Commerce shopping carts, Virtuemart shopping carts, Open cart development, Intuit API integration, Authorize.net API integration, PayPal API integration, SEO – Search engine optimization, Moodle website development for education website and web maintenance services.
VISIONEFX also has a Top Google Reviews posted on Google My Business pages.